Home and Office Cleaning Services
Serving Essex County & Middlesex County, MA
Viviane's Cleaning & Restoration Inc offers a wide range of cleaning services to Wakefield area residents to keep your home clean and inviting. Whether you're looking for house cleaning in Wakefield, office cleaning in Peabody, or maid service in Lynn, Viviane's Cleaning & Restoration Inc is always happy to accommodate your cleaning needs.
4.8 Star Rating on Google
23 (and counting) Google Reviews
★★★★★
"Viviane's cleaning this company really does give an excellent residential cleaning service. The maids were nice and thorough with the cleaning. Easy to communicate with them. The pricing is just right. The cleaning was done in just a day without problems and no spot of dirt to be found. I am so glad that I got to have their service, Thank you again Marcus And Viviane!"
- Clara
---
Call for a FAST Quote
---
Trusted, Reliable House Cleaning
It's a welcome pleasure to come home after a long day to a clean house. Everything is bright and shiny, and the air is clean and fresh. But naturally, a clean home is soon dirty again.
It's a weekly chore to keep your beautiful Wakefield home clean and beautiful. Why not let Viviane's Cleaning & Restoration Inc do the cleaning for you? Viviane's Cleaning & Restoration Inc's cleaning technicians are trained in efficient, thorough cleaning. We use the best tools for the job, like high-powered vacuums, microfiber cloths, and safe, effective cleaning solutions. Why spend your precious home time cleaning when you can be relaxing or enjoy family time? Call Viviane's Cleaning & Restoration Inc today!
Are you concerned about the presence of germs in your home or the spread of viruses in your Wakefield office, church, school, or public building? Viviane's Cleaning & Restoration Inc is considered Biohazard Experts for homes or businesses while following the best CDC guidelines for cleaning and disinfection.
Viviane's Cleaning & Restoration Inc specializes in providing superior post-construction cleaning after residential home renovations or commercial build-outs. Our team can schedule service on short notice and get your property ready to welcome its new guests. Call (978) 216-2484 for a free estimate.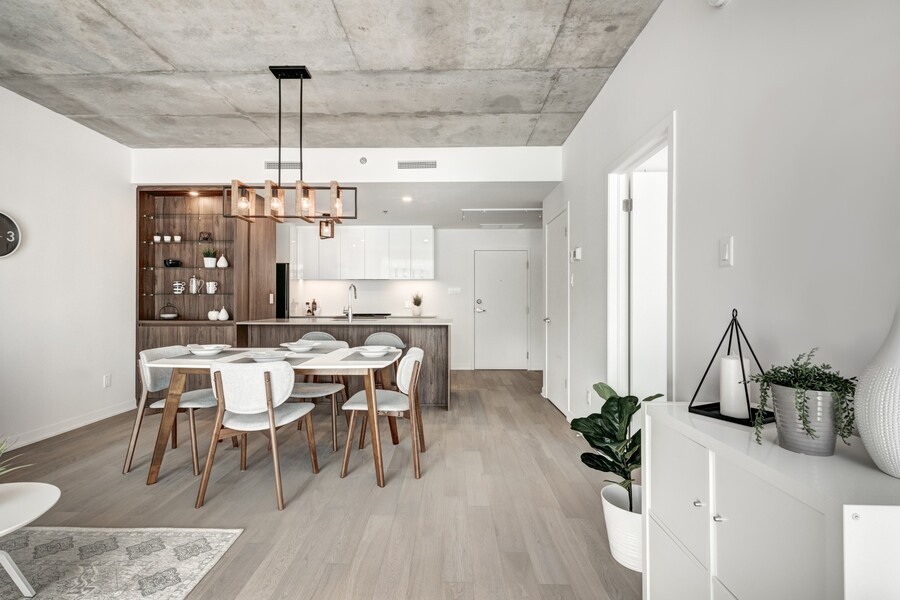 Highly Effective Cleaning with Germicidal Cleaner Concentrate
We Utilize Germicidal Cleaner Concentrate which is a disinfectant, a cleaner, a fungicide, and mildew stat-virucide. a deodorizer. & bactericide. MEDICLEAN Germicidal Cleaner Concentrate reduces 99.99% of Staphylococcus aureus, & Klebsiella Pneumonia in 60 Seconds. Call today for more information on sanitizing your home in the Wakefield area.
Mold spores reproduce rapidly and pose health problems when inhaled. If you suspect the presence of mold in your home or on your business property, it is imperative to remediate it swiftly. Mold exposure can create adverse health effects. Symptoms can range from allergic reactions, asthma, and respiratory problems to skin, eye, nose, and throat irritations. Don't put yourself, your family, or your employees at risk. Viviane's Cleaning & Restoration Inc has been providing professional mold removal for years.
Dealing with the effects of hoarding or having to clean your home after a loved one is no longer able can be overwhelming. If there are possessions piled high throughout your house, we can help. We will treat you and your belongings with the utmost compassion and respect during the process. Viviane's Cleaning & Restoration Inc takes action once you determine what needs to go. Call today to put our 21 years of experience to use and get started on your junk removal or hoarding cleanup project.
State-of-The-Art Cleaning Systems
Viviane's Cleaning & Restoration Inc uses state-of-the-art cleaning systems delivered by a team of caring cleaning professionals to keep your facility clean and safe. Just some of the special measures we take include:
Non-Toxic Disinfection: Harsh or harmful cleaning products are not used. Instead, we use the EnviroShield disinfection system, which safely kills 99.99% of germs and bacteria on contact, but is safe for children and pets.
HEPA Filters: Our high-tech vacuum cleaners use built-in HEPA filters that are designed to purify the air while they clean the floors, trapping airborne particles as small as 0.3 microns. This is especially helpful for those with allergies.
Secure Cleaning Methods: The safety of your staff and equipment depends on maintaining a secure building. Our employees are easily identified with their uniforms while on site. In addition, we'll adhere to your security protocols and always ensure that the building is tightly locked when we leave.
---
Call for a FAST Quote
---
Full Liability & Worker's Compensation Insurance
Cancellation Policy
If the customer cancels for any reason, after payment and a verbal agreement have been made, then we can only refund 50%. There is always the option to reschedule the job, although there could be additional costs due to changing material prices!