Welcome to Viviane's Cleaning Inc
House Cleaning

in Essex County, Massachusetts
Viviane's Cleaning Inc has provided professional cleaning services in Salem, Lynn, Peabody and all nearby towns in Massachusetts since 2002. Viviane's Cleaning Inc is the trusted and preferred provider of residential cleaning services in Salem and surrounding towns.
Viviane's Cleaning Inc offers a wide range of cleaning services to Salem area residents to keep your home clean and inviting. Whether you're looking for house cleaning in Salem, office cleaning in Peabody, or maid service in Lynn, Viviane's Cleaning Inc is always happy to accommodate your cleaning needs.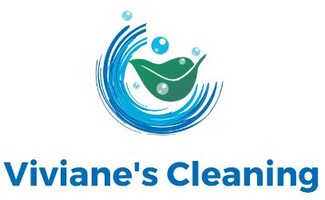 ---
Call for a Cleaning Quote
---
Full Liability & Workers Compensation Insurance
Trusted, Reliable Salem Area House Cleaning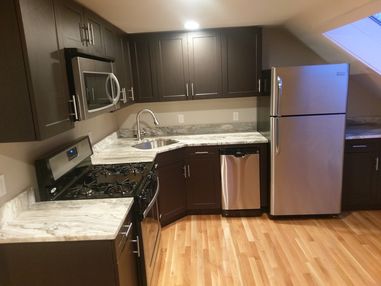 It's a welcome pleasure to come home after a long day to a clean house. Everything is bright and shiny, and the air is clean and fresh. But naturally, a clean home is soon dirty again.
It's a weekly chore to keep your beautiful Salem home clean and beautiful. Why not let Viviane's Cleaning Inc do the cleaning for you? Viviane's Cleaning Inc's cleaning technicians are trained in efficient, thorough cleaning. We use the best tools for the job, like high powered vacuums, microfiber cloths, and safe, effective cleaning solutions. Why spend your precious home time cleaning when you can be relaxing or enjoying family time? Call Viviane's Cleaning Inc today!

Viviane's Cleaning Inc Works Around Your Schedule
Viviane's Cleaning Inc is happy to clean your Salem home while you are out or while you are in. It's your preference, and we are happy to schedule cleaning times that are convenient for you.

Viviane's Cleaning Inc offers many house cleaning & commercial cleaning services to the Salem Massachusetts area, including:
Industrial cleaning
Building cleaning & maintenance ($70/hour per maintenance crew - for maintenance only)
Commercial window cleaning
And much more
---
Call for a Cleaning Quote
---
Credit Card Payment requires 2 days advance payment and a fee will be applied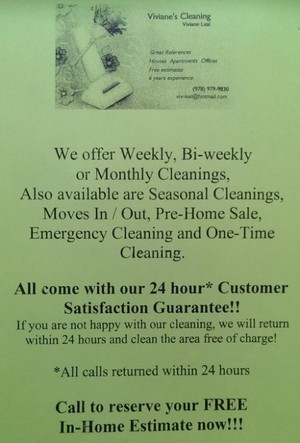 Certified: OSHA 30/10 & Lead-Safe EPA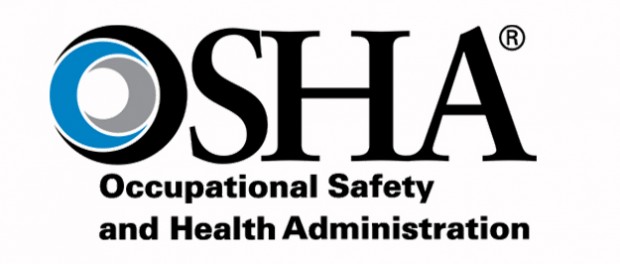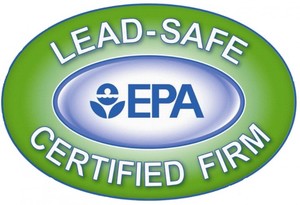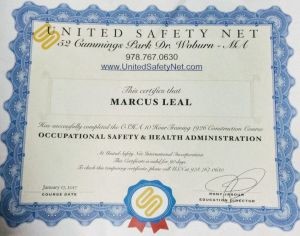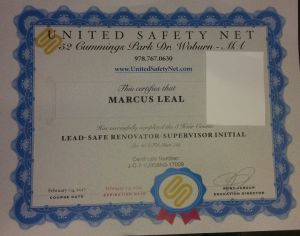 ---
Call for a Cleaning Quote
---